Free Sample of Speeches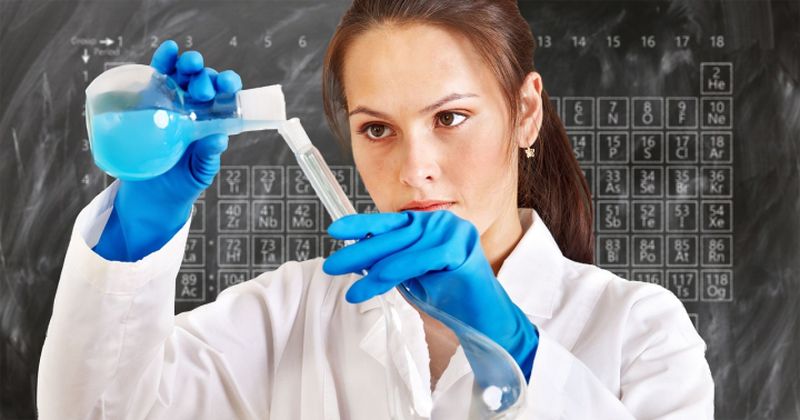 Use my free sample of speeches and speech outlines to inspire you and help you craft your own presentation!
Make a note of what you find appealing/interesting about these speeches and apply the same tactics to your own work. You may also like to use the formats as a guide, to ensure your own speech flows smoothly and logically.
I would truly love if you sent in your own free speech sample to inspire others that visit here! If this is something you would like to do just scroll to the bottom of the page and send it on in.

Here's my growing "free sample of speeches" list - I hope you find them useful!
---
Informative Speech Samples:

More free samples of informative speeches coming soon!
---
Persuasive Speech Samples on:

More free samples of persuasive speeches coming soon!
---
School Speech Samples:

Visitors on the Best Speech Topics website can use the submission form below to contribute free samples of speeches for students and others to use as a reference. Best Speech Topics will include the very best examples in the master list.
---
Demonstration Speech Samples and Outlines:

---
Controversial Speech Samples on:

---
Wedding Speech Samples:

---
Miscellaneous Speech Samples:

---
Motivational Speech Sample:

---
There you have it! All the free sample of speeches offered here at Best-Speech-Topics.com. As you can see from the short list, the website needs a few more motivational speech examples. If you are so inclined to submit a sample of any speech, please feel free to fill in the form below and send in a sample speech to show off your genius!

Trending content from Best Speech Topics:

Best Speech Topics is a compensated affiliate of Grammarly.
Share Your Sample Speech
Have you ever prepared an original great speech for school, work, a special occasion, or a competition? Share it!

If selected, your speech will appear on a Web page published as a permanent entry on the site. The written draft must be your original work and must not violate anyone else's copyright. Best Speech Topics may edit your speech for spelling, grammar, punctuation, and style.
---