Free Welcome Speech

Below you'll find a free welcome speech that you can use as a guide for writing your own speech. A welcome speech like this would be given at a gathering of an often diverse group of people with a common interest.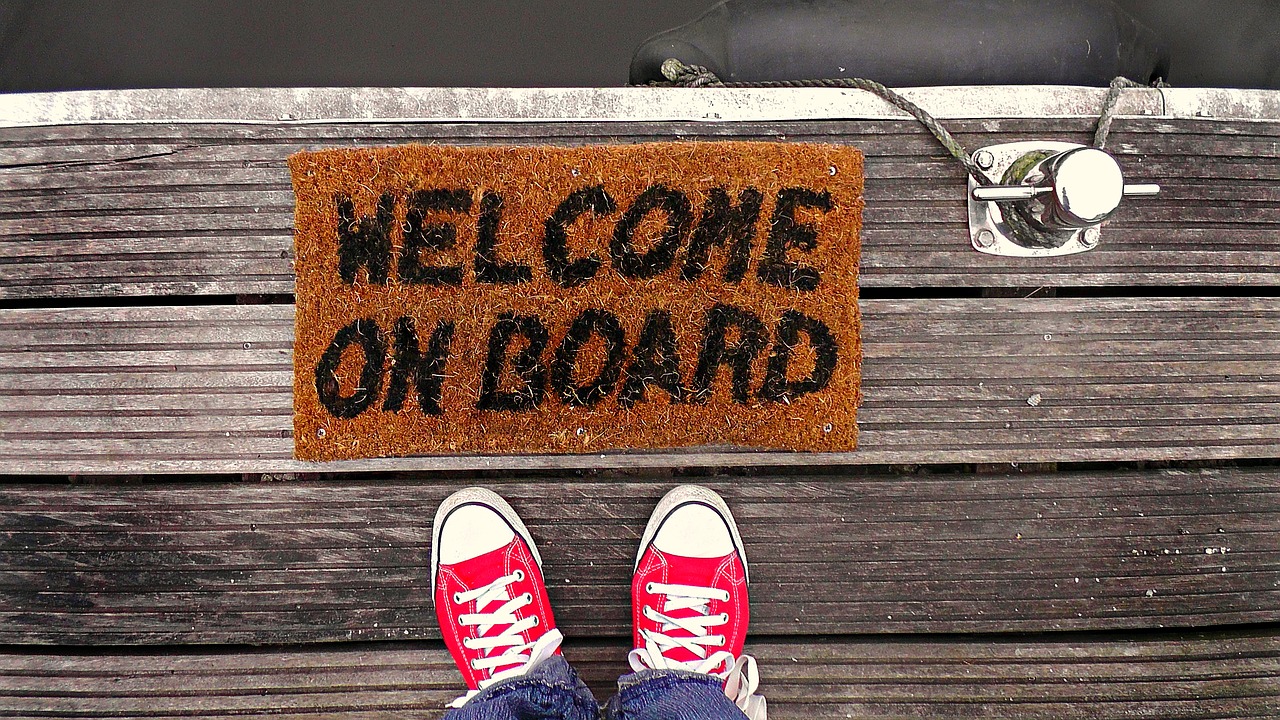 Examples of an occasion for a welcome speech are conferences, professional meetings, formal competitions (athletic and otherwise) and even family gatherings.
To make your welcome speech meaningful, aim to connect with the audience, generating excitement for the event they are attending and the organization hosting the event and inspiring the attendees to participate in the activities that are planned.
Depending on the event, it may also be desirable to motivate the audience to some action, such as joining the organization that is hosting the event or donating money to a cause.
Below is an example of a free welcome speech - on this occasion, for a car enthusiast's conference. Wherever specific elements of the conference are mentioned, you can substitute specific details of your OWN event.

---
Beginning of Free Welcome Speech
Welcome to the 5th annual gathering of the American Car Enthusiasts. It is great to see so many enthusiastic men and women here celebrating the genius and innovation of American car manufacturers over the years. It has been a long time since Henry Ford got the ball rolling and look how far we've come! Are you happy to be here?
ACE is pleased to host this conference in Detroit this year where we will have the opportunity to see the best cars America has had to offer, past and present!
I know that many of you have traveled from quite a distance and I'd like to acknowledge our members from Alaska, Hawaii and even Guam who have made this long trip to participate in the largest, most extensive ACE conference we have ever had.

Body of the Example Welcome Speech
Among the activities we have planned are workshops about the evolution of individual car models such as the Thunderbird and the Mustang as well as demonstrations of the performance characteristics of our newest American offerings.
Please consult your conference brochures for specific events. In the exhibition hall you will be able to visit each of the manufacturers of our fine American automobiles as well as the booths of our valued partners who support the industry in various ways. Don't forget to enter all the raffles and drawings for the latest accessories, tickets to NASCAR races and even a 2007 Corvette.
Folks, you are lucky to be here this year because we have some tremendous events planned for each day of the conference.
Tonight is our opening banquet with our keynote speaker, Lee Roker. Tomorrow we have the Winner's Circle cocktail hour hosted by many of our fine sponsors. On closing day we will have a Texas style barbecue starting at 1 o'clock on the terrace outside the exhibition hall.
I know most of you are already members of ACE but for those of you who aren't, I urge you to fill out a membership application so that you can enjoy all the benefits that our members enjoy here, including discounts for the field trips we have planned and a subscription to our fine newsletter, ACE Quarterly.
Conclusion of the Welcome Speech
To all of you, thank you for being here, welcome, and enjoy the conference!

End of Free Welcome Speech

---
Free email delivery

MASTER INFORMATIVE SPEAKING WITH OUR FREE CHECKLIST!
We are offering you a FREE SpeakFlight Informative Speaking Preparation Checklist. This valuable resource is packed with step-by-step guidance to help you create compelling, memorable, and effective informative speeches.
---
Recommended pages: