Father of the Groom Speech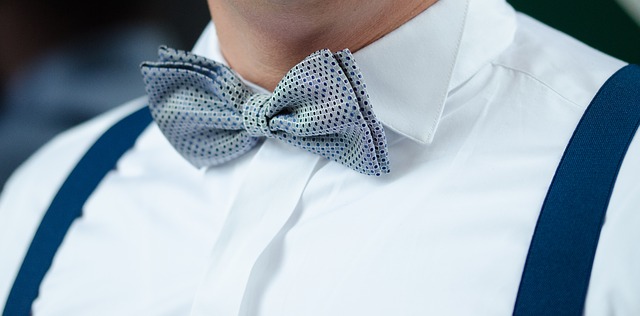 A good father of the groom speech should be personal, humorous, and moving. What makes THIS toast personal is the excellent and heartfelt advice that the father offers to the newly married couple.
Even if the father's marital track record is not that good, a "lessons learned" element can be very poignant and appropriate if sufficiently expressed.

Use this example of a father of the groom speech as a guide for writing your own. As you begin to personalize the words given here, the example father of the groom speech may inspire you with a few fresh ideas of your own.

Beginning of Father Of The Groom Speech

Family, friends, and especially Jen and Michael, I remember when Michael was born. I was so proud to be the father of that baby boy.

I remember when Michael was captain of the basketball team in high school, and his team won the state championship. I was so proud to be the father of that teenage boy.

Today, I am proud to be the father of the man I see here, starting a family of his own and setting out on a grand adventure with his beautiful new wife, Jen.

Body of the Father's Wedding Speech

Jen, it has been a pleasure getting to know you over these last few years, and I know that Michael knows how lucky he is to have you. We are thrilled to welcome you into our family, and we are so happy to have the rest of your wonderful family here to celebrate with us. This day is truly a joyous day!

As you begin your life together as a married couple, I wonder if there is anything I can say to you that will be of value. Most of life is about learning along the way, through the experience of living.

I have to say that I simply ignored most of the advice I received in my life until I found out through my own mistakes and experience that it was good advice. Michael, it seems like so far in your life you have been that way too. So, instead of offering advice today, I will make a request of you.

I will ask you, Jen and Michael, to just keep loving each other. Today that is very easy for you, and maybe it is hard to imagine otherwise, but sometimes life does get busy and difficult, and we can get distracted from what is really important.

Conclusion of Father's Wedding Toast

You have decided that your love for each other is important enough to make a lifetime commitment. Always remember that, even in the difficult times. Simply keep loving each other, and your life will fall into place beautifully.

Family and friends, let's raise a glass and toast to a lifetime of love and happiness for Jen and Michael!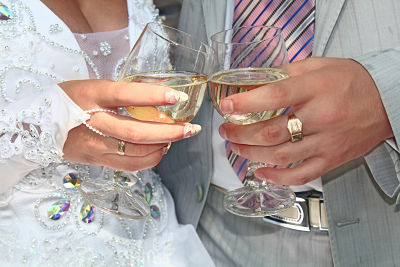 End of Father of the Groom Speech

---
I hope this father of the groom speech has given you some ideas for one of the most important and memorable speeches a father will ever make. Check on back or subscribe to the blog to keep up-to-date with all the new offerings at best-speech-topics.com.

---
Free email delivery

MASTER INFORMATIVE SPEAKING WITH OUR FREE CHECKLIST!
We are offering you a FREE SpeakFlight Informative Speaking Preparation Checklist. This valuable resource is packed with step-by-step guidance to help you create compelling, memorable, and effective informative speeches.
More Speeches and Tips