50th Birthday Speech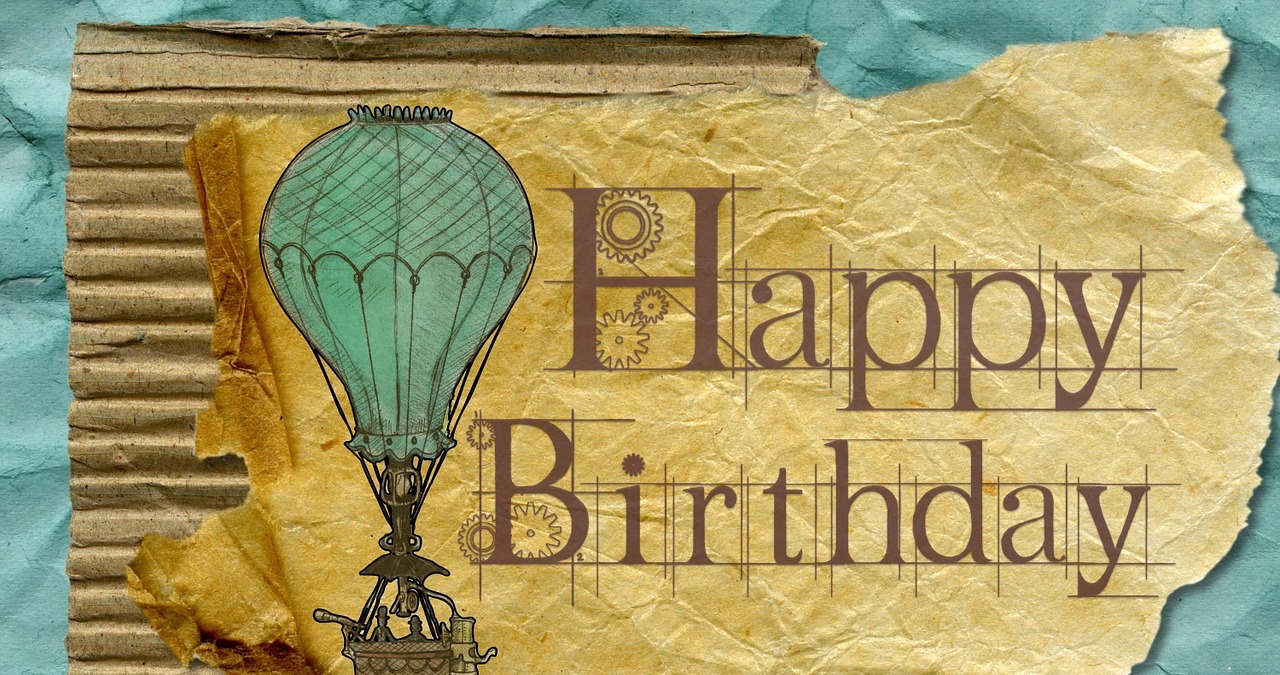 A good 50th birthday speech should be
well prepared
personal
humorous and/or moving
truly focused on the honoree
Below is an example of a 50th birthday speech given at a woman's 50th birthday party by a close friend. Use it as a guide and personalize it to make it apply specifically to YOUR friend.

Remember, it's okay to add a little humor but make sure you will not be embarrassing a friend or family member. Although the moment would make for a memorable speech, it would not be the best kind of memory for the honoree!

Beginning of a 50th Birthday Speech
Welcome friends, to Elizabeth's semi-centennial party! As you know, Elizabeth likes to celebrate everything so today we're just a little more dressed up than usual.
As you can see here, in 50 years Elizabeth has made a lot of friends. I suspect that - like me - she befriended most of you by offering to help you in some way.

Body of the Speech for a Birthday
In my case, Elizabeth helped me tie my shoe on the first day of school back in kindergarten. I hadn't quite mastered that skill yet, but Elizabeth was way ahead of me. I guess I've felt that way ever since then, but not in a jealous way, in an inspiring way!
I love that my dear friend always challenges me to move forward and achieve more and to be still faithful to myself.
I want to talk a little about Elizabeth's passion. I'm sure that all of you know of her involvement in the Leukemia/Lymphoma Society since the loss of her sister Ali to lymphoma ten years ago.

Maybe that is not the most uplifting thing to mention at a 50th birthday party, but it is an integral element of Elizabeth's life. I bring it up to remind us all to remember Ali today, and I am sure she is here in spirit. And also, to tell all of you that instead of gifts, Elizabeth has asked us to contribute to the Leukemia/Lymphoma Society. Please donate generously.

Elizabeth, 50 years is a good long time to live - I should know! And it is indeed something to celebrate.

Birthday Speech Conclusion
In the presence of your family here, your husband Rick, your daughters, Alice and Susan and your parents, Joan and Bob I'd like to say that we appreciate you and all you have done for so many of us. We celebrate the 50 years you have lived, and we wish you many more.
I, for one, am looking forward to speaking again at your centennial party! To Elizabeth, congratulations and many more!

---

---
Did you know?
| | |
| --- | --- |
| According to reference.com, give gifts made of gold to celebrate the golden 50th birthday. Ideas include items such as jewelry, watches, accessories, and writing instruments. Of course, most 50 somethings in 2018 will appreciate a gold iPhone or smartwatch. | |
---
Traditional 50th birthday gift ideas:
Brian with Best Speech Topics wears and recommends the Withings Activate Steel. The Steel traditional watch face and is not as bulky or expensive as a gold-aluminum cased Apple Watch.  Those celebrating the 50th birthday may appreciate a watch with several weeks or months of battery life, and the several models of Withings devices have weeks or even months of battery life. I have worn my Withings Activite Steel for months without changing or charging a battery, while still measuring activity and sleep. The successor includes a gold-toned version of the Withings-Nokia watch that is upgraded to measure heart rate. [Full disclosure: Best Speech Topics is a compensated affiliate of Amazon.]
While giving the 50th birthday speech, a speaker may bestow a meaningful gift to the guest of honor and incorporate the meaning of the present into the delivery. 
---
Free email delivery

MASTER INFORMATIVE SPEAKING WITH OUR FREE CHECKLIST!
We are offering you a FREE SpeakFlight Informative Speaking Preparation Checklist. This valuable resource is packed with step-by-step guidance to help you create compelling, memorable, and effective informative speeches.