Demonstration Speech Topics -Tips for Finding the Perfect Idea
Need help coming up with demonstration speech topics? Read on for some inspiring ideas, plus tips for narrowing down your choices.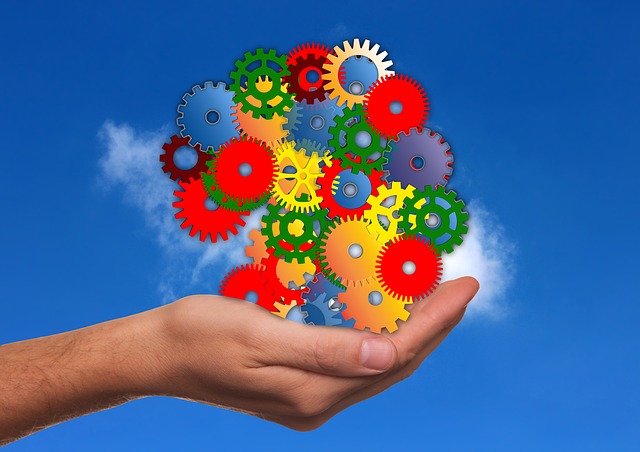 A Good Demonstration Speech will provide the audience with all the right parts to DIY.
The Purpose of Demonstration Speech Topics or "How To" Speeches

A demonstration speech is a type of informative speech, and your goal with any demonstration speech is to teach your audience about a topic.
In most cases, you will be teaching your audience members a process that will allow them to complete a task.
This type of speech has a built-in visual aid - the demonstration of the topic itself.
Demonstration speeches are frequently called "how-to" speeches, demonstrative speeches or process speeches, as they teach listeners "how-to" do something such as how to make watermelon candles or how to juggle.
Coming up with good demonstration speech topics is slightly more complicated than merely coming up with good informative speech topics because you will have to perform a demonstration of the process in front of your audience members!
The performance requirement limits your choices a little - after all, you may be dying to give a speech about remodeling a car, but the demonstration may not be feasible in a classroom setting!
So, you must choose topics that allow you to demonstrate the process in whatever setting your teacher has decided upon for the performance of the speech.
In some cases, you may be able to record your demonstration speech to an appropriate media format, which will allow you a bit more freedom in choosing the right topic for your presentation.
Things to Keep in Mind when Brainstorming Demonstration Speech Topics

As you get ready to brainstorm demonstration speech topics, there are several things you might want to keep in mind.
Remember that the goal of the speech is to teach your audience about the process. As a result, you must choose topics that are free of jargon and accessible for all of your audience members to understand.
Do not choose a topic that is unnecessarily complex, like using a complicated programming language to set up a business network. Your audience will quickly become disinterested in your speech!
On the other hand, do not choose a topic that is overly simple, like making a sandwich of peanut butter and jelly! Demonstrations without exciting new information also will cause audience members to disconnect from what you're saying.
You need to select demonstration speech topics that teach audience members something without patronizing them.
Perhaps you could show audience members how to pasteurize milk through the use of visual aids. Another good idea might be to complete a demonstration speech about how to perform a basic science experiment.
Teaching audience members to cook a particular dish always makes for an excellent demonstration! Showing audience members life-saving processes like CPR is another exceptional choice, as both are practical skills that audience members can take away and use in their everyday lives.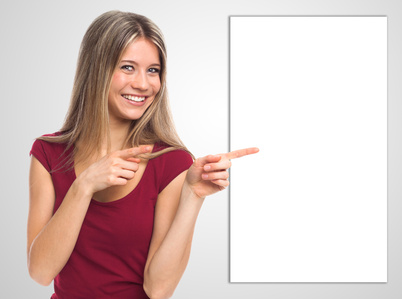 Lots More Ideas to Try!

Want to See How It's Done?

Check out my demonstration speeches page with a couple of useful videos to give you an idea of how you can do a demonstration speech.
And as you start to write your speech, use one of these sample speech outlines to help you put everything into a logical order.
Free email delivery

MASTER INFORMATIVE SPEAKING WITH OUR FREE CHECKLIST!
We are offering you a FREE SpeakFlight Informative Speaking Preparation Checklist. This valuable resource is packed with step-by-step guidance to help you create compelling, memorable, and effective informative speeches.
---
Recommended pages:

Topics
Tips