Many people end up covering the same tired topics that they see in the media each day, only because they can't come up with a better idea. That won't be you, of course, because these topics are fresh and entertaining!
Sample Speech -  Walmart is the best place to shop!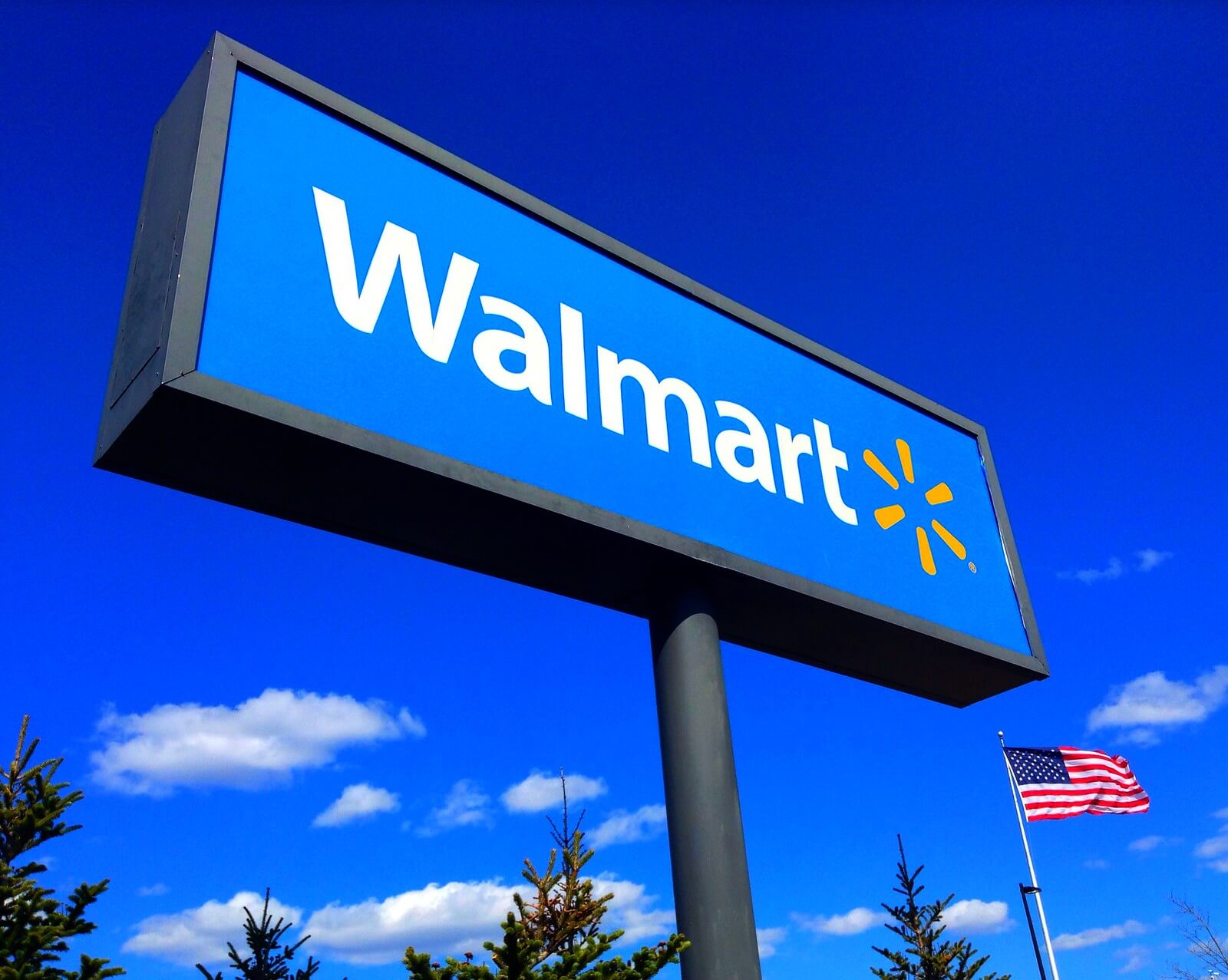 Credit Mike Mozart https://flic.kr/p/mXnSfa
Introduction:
Ladies and gentlemen, have you ever found yourself drifting off to sleep, dreaming of a place that meets all your needs, where you can indulge in the ultimate shopping experience, and where the sight of neon price tags sends shivers down your spine? A place where the aisles stretch for miles, and you find yourself lost in a wonderland of discounts and deals? Well, my friends, hold on tight because I'm about to show you that this dream is not a mere figment of your imagination but a concrete reality just around the corner. I stand before you today to address a subject of great importance. A subject that has rocked the very foundation of our society, creating rifts between friends, families, and even roommates: Where is the best place to shop? Welcome to the enchanted world of Walmart!
I'm sure the shiny, bright lights of the fancy department stores or the trendy boutiques that sell one-of-a-kind garments have seduced some of you. But today, I'm here to tell you about the unsung hero of the retail world: the glorious, the fabulous, the one and only - Walmart!
I know what you're thinking, "Walmart? Really?" But hear me out. Walmart is the magical wonderland where dreams come true, and you can buy socks, toilet paper, and a big-screen TV all in one trip at rock-bottom prices. If that's not the epitome of convenience, I don't know what is.
Body:
First, let's discuss the sheer variety that Walmart has to offer. Where else can you stroll through the aisles and pick up a new outfit for your dog, a toaster oven, and a canoe while humming along to the soothing sounds of elevator music? There's a reason they call it a supercenter, my friends, and it's not just because it's the size of a small city.
Secondly, let's talk about the true star of the show: those unbeatable, low, low prices! At Walmart, you too can dream of becoming rich like a 1980s pop star and get your "money for nothing." According to Harvard Alumni Aziz, Walmart focuses on providing the lowest possible price among the competition instead of providing promotions. Aziz (Alumni). "Wal-Mart: Every Day Low Prices Business Model - Technology and Operations Management." Digital, Data, and Design Institute at Harvard, 9 December 2015, https://d3.harvard.edu/platform-rctom/submission/wal-mart-every-day-low-prices-business-model/. Accessed 9 May 2023. Have you ever thought, "Gee, I wish I could buy a 24-pack of soda for the price of a single bottle at the convenience store?" Well, look no further! Walmart is the ultimate destination for penny pinchers and frugal fashionistas alike.
And I need to share the people-watching opportunities. Who needs Dire Straits MTV to look at the Yo-Yos? Do you dream of world peace? Walmart is the unofficial United Nations of retail, where all walks of life unite to bond over a shared love of bargain hunting. It's the one place where you can witness a cowboy, a goth, and a soccer mom politely argue over the last discounted flat-screen TV. It's like an ever-changing reality show you can watch for free while grocery shopping! If you have yet to visit this unifying retail juggernaut and need further proof, check out People of Walmart's website. People of Walmart is a humor blog that depicts the many customers of Walmart stores across the United States and Canada. Then, turn off the Youtube and get down to your local Walmart. 90% of the U.S. population lives within 15 miles of Walmart stores, so you don't have far to go.
Some of you might be concerned about the ethics of shopping at a big box store. Rest easy and enjoy sweet dreams. Walmart has made strides in recent years to become more environmentally friendly and socially responsible. They've implemented sustainability initiatives, increased wages, and provided scholarships to employees. It's a story of redemption, like a retail version of "A Christmas Carol."
Conclusion:
So, my fellow shoppers, I implore you to reconsider your retail allegiances. Give Walmart a chance; I promise you you'll never look back. You may even find yourself wandering those vast aisles at midnight, wearing your favorite sweatpants, and experiencing a sense of retail nirvana that you never thought possible.
In the end, my fellow dreamers, I hope you see the undeniable allure of Walmart as a place where our fantasies of convenience, affordability, and variety can come true. So embrace the retail nirvana that awaits you within those cavernous aisles, and let your inner bargain-hunter soar. By choosing Walmart as our go-to shopping destination, we live the dream and share in a beautiful tapestry of humanity that transcends all boundaries. So let's make our dreams a reality, one shopping cart at a time. Thank you, and may you find your path to retail bliss.