Good Informative Speech Topics
Use this list of good informative speech topics to fire your imagination. Ideas range from important scientific questions like the use of DNA evidence to light and informing subjects such as the X-menTM or BarbieTM.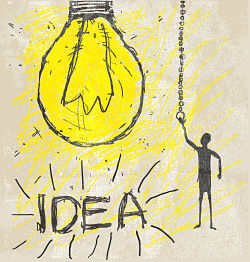 Remember - these are ideas for informative speeches, so you want to INFORM your audience, not persuade them to take action or try to convince them that something is "good" or "bad." You are only letting them know the facts.
For example, if you wanted to write a speech on the Turks and Caicos Islands, you would want to inform your audience of where these Islands are, the history of the Islands, etc. You wouldn't try to convince them that they are the best Caribbean Islands for a beach vacation.

Now choose a topic interesting to you, and then find all you can about it so you can deliver your best presentation ever!

---
Set 1 - Our first 11 good informative speech topics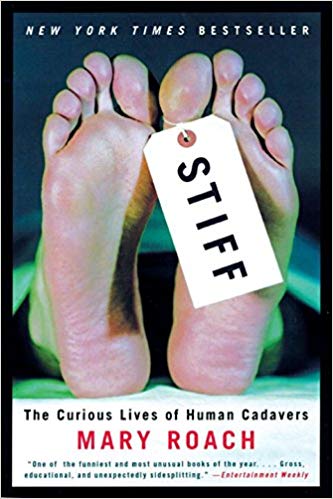 human cadavers - history of, uses of (Great informative book on this subject - Stiff: The Curious Lives of Human Cadavers)
DNA evidence
women in the military
botox (now being found to be useful in pain control)
herbs as medicine
the history of greyhound dogs
[Full disclosure: Best Speech Topics is a compensated affiliate of Amazon.]

---
Set 2 - Ten more interesting informative speech topics from comics to dolls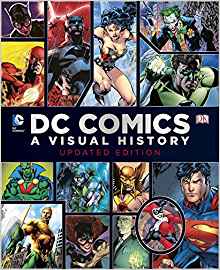 (general or choose a specific one, ie. Superman, X-Men, etc)

first woman astronaut
history of transplants
medicinal marijuana
Dolly the sheep (very first clone of a mammal)
alternative fuels
nanotechnology
history of smoking in movies
genetically modified crops
history of Barbie
---
Set 3 - Ten informative topics: medical, criminal, historical
---
Set 4 - Ten informational topics including eye related and health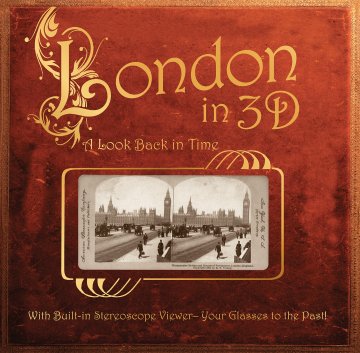 Set 5 - Ten significant informative speech topics
Set 6 - Ten more topics, especially for students interested in research or money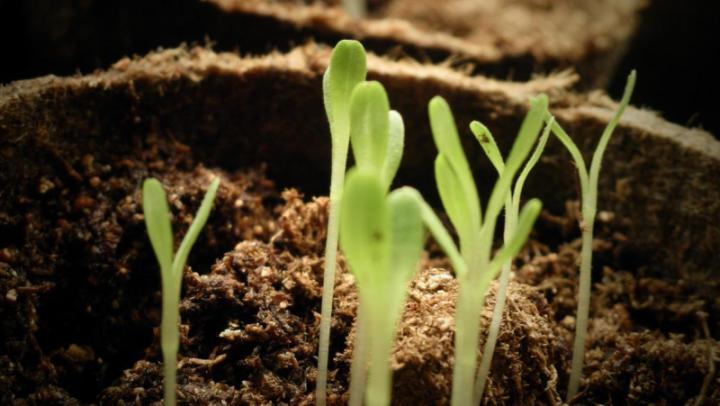 Sowing Seeds Indoors - Example of a Good Informative Speech Topic
Additional Informative Speech Topics for 2022
I'm sure you can come up with hundreds of more good informative speech topics. Just look around you when you're out and about. Anytime you find something that makes you ask a question; you have an idea for a subject on which you can write for your next informational speech!

---
Recommended pages:

More Informative Speaking Tips:
Brainstorming techniques:

More topics to try:

Example informative speeches for inspiration: