Graduation Speeches
The Do's and Don'ts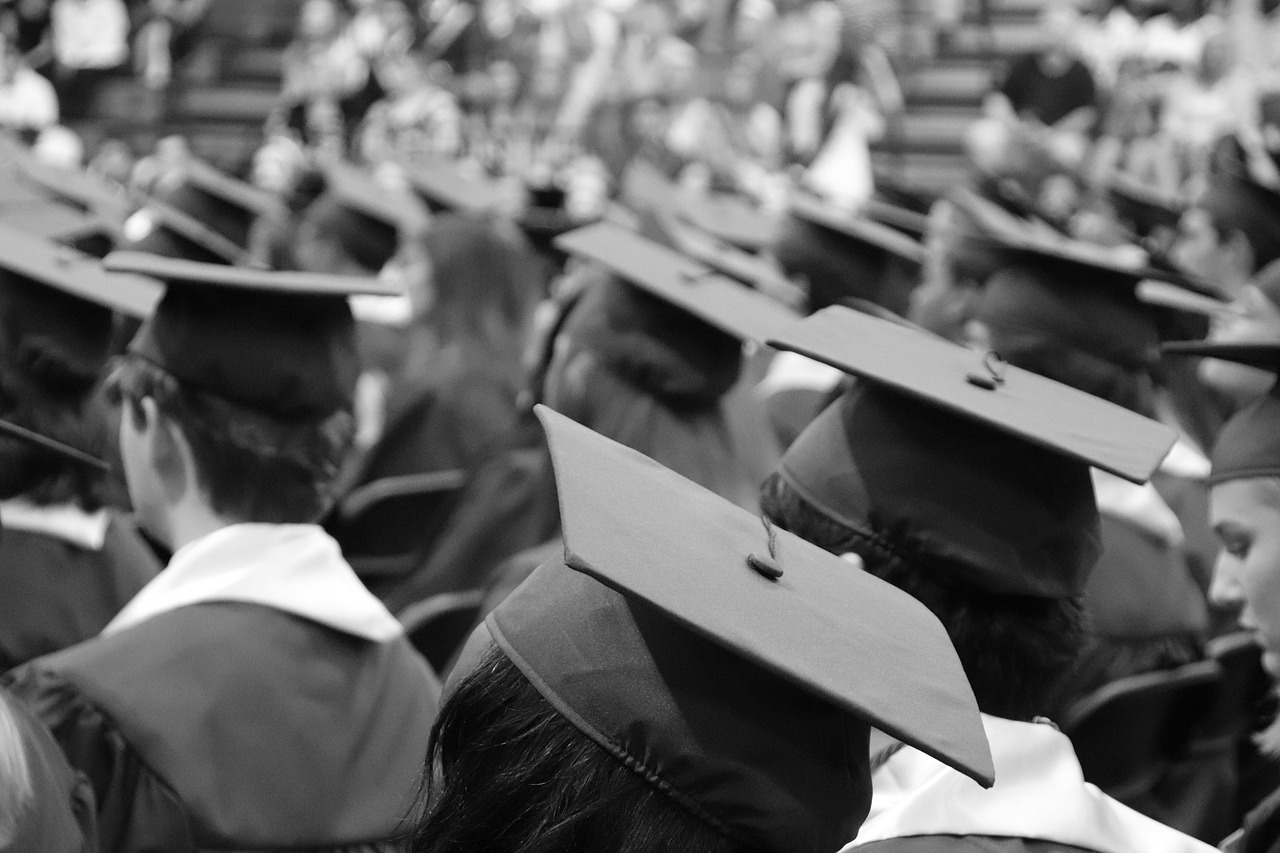 Writing graduation speeches can be exciting and at the same time, intimidating. It's hard to know what to say and how to craft your address. What is needed to capture the attention of the audience?
Capture the Moment
You want to communicate sentiments that all audience members can appreciate. You also seek to capture the feelings and thoughts of the graduates as a group, especially since you are very much a part of the celebration.
Contrast Past and Future

Graduation speeches should draw a distinct line between the past and the future.
The present time is the ceremony in which you are participating. The past refers to the four years you've shared with your classmates.
Your futures will be separate and distinct from one another. You will travel your unique paths in life and never again share the type of everyday experiences that you enjoyed together in school.

What to include

Composing graduation speeches is a unique experience for each presenter, but there are some features you should include. Once you've incorporated those elements, you are free to add any other stories, observations, and thoughts that you wish.
What to include:
Mention how special the occasion is, and how proud and honored you are to be a part of it.
Welcome the guests in attendance. Recognize the audience is present to celebrate with you and their loved ones participating in the ceremony
Acknowledge those who have helped you achieve your goals - friends, family, teachers, coaches, tutors, and administrators.
Recognize your classmates and their achievements as well. Let them know you see they have all made great strides in reaching graduation with you.
Use meaningful quotes and well-selected stories to communicate the significance of the event you're celebrating.
Include some humor, as you are a part of a happy and joyous occasion.
What to avoid

Just as important as knowing what to say is knowing what NOT to say! After all, you want your speech to be one that is genuinely appreciated and remembered fondly by all.
What you should avoid:
Don't be too fearful of the future. Acknowledge the uncertainty, which can be intimidating.  An, recognize that all of your classmates are also nervous. But don't focus too heavily on the anxiety and risk of the future in your speech. You're there to celebrate, so make the presentation one that is positive and uplifting, pointing toward the hope you have regarding your future and the future of your classmates.
Don't belittle or insult the experiences you've had. Perhaps you are leaving a school that you didn't enjoy or classmates with whom you've had conflicts. No matter how happy you may be to move on, you should never leave your audience with an impression of disdain. Celebrate the moment and don't focus on the negatives of your school experiences.
Don't make inappropriate jokes - and be careful if poking fun. Handle humor directed toward individuals or groups very considerately. Only proceed if you are confident that you will not be causing ANYONE offense.
Closing Graduation Speeches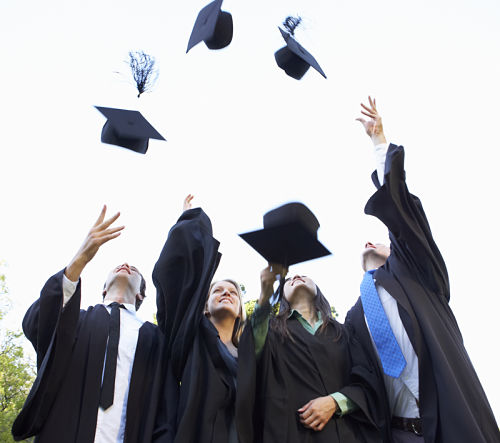 In the closing of graduation speeches, you should always summarize the event. Emphasize the importance of the moment as one that marks the arrival of the future.  And, appreciate the journey away from the past.
End with a positive and hopeful note, giving your classmates the right step into their futures. Give your audience an appreciation for your passionate approach to your future.

---
More tips
 Sample speeches to inspire you