Problem Solution Speech Topics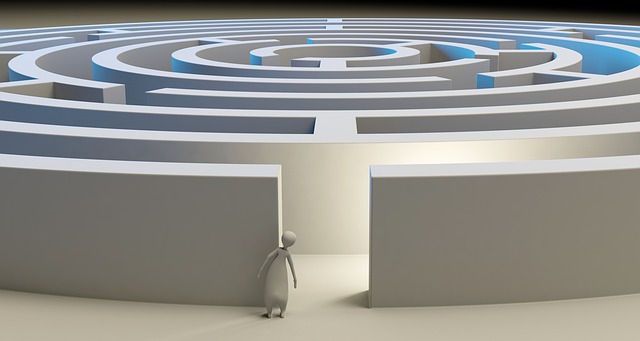 When working with problem solution speech topics there are two main objectives to consider:
to articulate clearly a particular problem, and
to present convincing solutions.
The requirement to fix the problem defines the problem-solution speech as a persuasive presentation. You may consider any of the persuasive speech topics that you have a proposal or a plan as a question for a problem-solution speech.

Selecting Problems
Deciding on what problem or issue you want to discuss may depend on the type of audience you'll be addressing.
If they comprise people from a particular profession, industry or social group, then it's quite natural to select an issue from their field. The audience might even have selected your topic for you beforehand.
For a generic audience, matters of public interest are a good place to pick subjects, such as national challenges, community crime, environmental concerns or personal finances.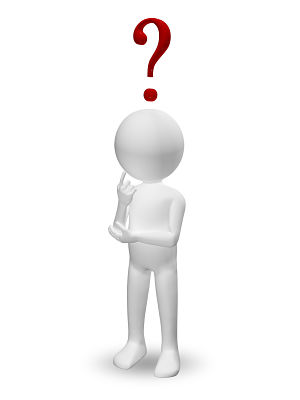 Another method is to ask the event facilitator ahead of time to get ideas from the audience as to issues they might want you to discuss. This way you'll be addressing concerns specific to the audience.
A slightly more complex approach is taking a generally accepted issue, proposing a contrary view and presenting alternative viewpoints.
For example, 'beer is healthy for you' or that 'animal-derived clothing textiles are better for the environment than synthetics'. This can only be pulled off if you are very well versed in the matter, have strong supporting evidence and fairly good speaking skills because you'll be a minority in the face of a majority audience with opposing opinions.
Whatever method you use to select your problem topic ensure that you have clear examples, convincing facts or credible data that supports your position on the matter.
Finding Solutions
The alternatives that you offer should be practical and applicable. Remember that as you are explaining the solution, your listeners will be thinking to themselves how possible it is to apply what you are saying.
Therefore, relating real life solutions, using various props and incorporating valid statistics can be really useful in supporting your argument.
Keep in mind how acquainted the audience is with the topic. If they are experts in the field, they will be expecting you to present novel ideas or innovative solutions that are over and above the standard procedures.
If the listeners are new to the topic, solutions focusing on basic or tried-and-tested principals will help further their understanding of the subject matter.
Handling Multiple-Aspect Problem Solution Speech Topics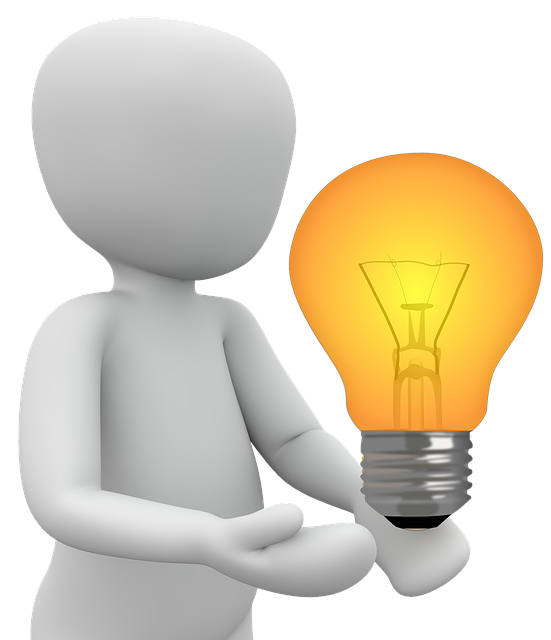 When discussing several problems in one speech, organize your speech such that you present a solution after each problem you mention. This way the audience follows your argument well and doesn't get muddled about which answer is for what problem.
Problem solution speech topics can also include the causes of the problem before you give the solutions. Identifying the underlying causes help support your explanation and gives your solution more credibility.
Additionally, your personal opinion on the matter should be in line with the solutions you are presenting because your passion for the topic will come through in the delivery.
If you have bought into the solution, then your speech will be more persuasive and you will be in a better position to swing the audience to your viewpoint.

At the conclusion of the speech, summarize the issues, especially the solutions, as this is what you want your audience to remember best.
If you are having to work on problem solution speech topics in a classroom environment then you were probably given the subject you are to talk on. Keep everything above in mind when you write your speech up and you'll do great!
---
Free email delivery

MASTER INFORMATIVE SPEAKING WITH OUR FREE CHECKLIST!
We are offering you a FREE SpeakFlight Informative Speaking Preparation Checklist. This valuable resource is packed with step-by-step guidance to help you create compelling, memorable, and effective informative speeches.