Civil Engineering Group Farewell Speech
by P Y RAMACHENDRAM
(India)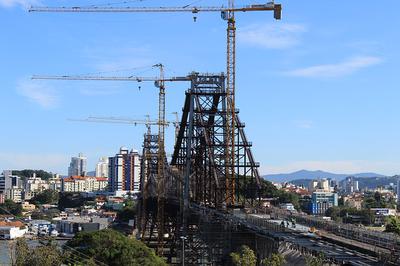 Hi all, I am delighted to be here even after my regular retirement. Most of the time I was in the field working with the construction workers, helpers, and supervisors. But now I am standing at the gathering of learned and qualified engineers. I am pleased to be here.

I see these engineers trained here for last 30 days had a chance of knowing all essential topics of every relevant subject. We have taken every interest in providing for guest faculty from very prominent Engineering colleges and leading institutions. My seniors and super-seniors have helped me in this regard. As Civil Engineering has a vast syllabus and yet we can provide every information concisely to complete the topics.

I thank all the people who helped me to complete this task, and I wish all the best to the young engineers. Thanks!