Mock Trial Witness Preparation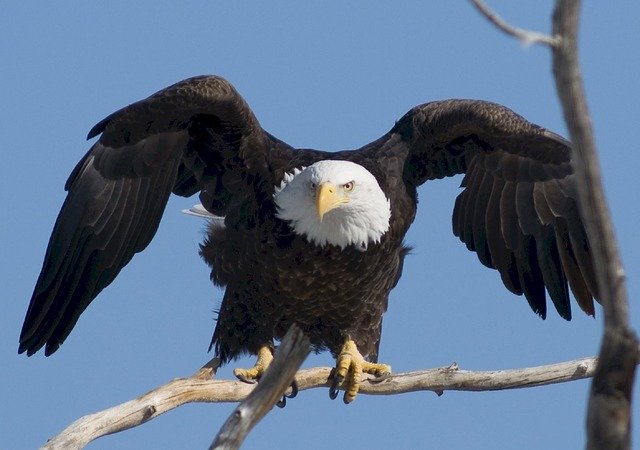 In this episode of "Mock Trial Flight School" about witness preparation, Attorney and Speech Coach Brian Bellamy teaches you the basics of how to prepare an excellent witness performance. Demonstrate public speaking and presentation skills through a dynamic witness performance. Performing by giving helpful and favorable testimony in the face of controversy and cross-examination might be the best part of competing with a mock trial squad and the most fun. Listen to the podcast episode to understand how a great witness performance is potentially game-changing in the outcome of a trial.
Mock Trial Flight School Episode 1 - Witness Preparation

How to prepare to be a great witness

Coach Bellamy covers the following topics in this episode of the podcast:
Knowing the witness
Preparing and analyzing the witness role
Practicing the witness testimony
Teamwork.
Show Notes and Outline for MTFS Ep. 1
How to prepare to be a great witness

a) Intro

Knowing the witness
Preparing
Practicing
Teamwork
b) Know the story and personality of your witness
Background
Behavior
Personality
Method Acting
- The "system" cultivates what Stanislavski calls the "art of experiencing" (to which he contrasts the "art of representation").[5] It mobilises the actor's conscious thought and will in order to activate other, less-controllable psychological processes like emotional experience and subconscious behaviour, sympathetically and indirectly.[6] In rehearsal, the actor searches for inner motives to justify action and the definition of what the character seeks to achieve at any given moment (a "task").

c) Prepare a timeline for your witness

Know the sequence and order of events/facts
d) Prepare a list of strengths and weaknesses for your witness
Help the attorneys develop the best case theory
Best fit
Strength/weaknesses (facts)
Character of witnesses in the case
Know how to answer questions most favorably
Be prepared for dealing with weaknesses during cross-examination
e) Help your attorney cover all of the strengths during direct examination
Support your teams theory of the case
Avoid gaps in testimony that prove the elements of the case
f) Practice direct examination

Gain confidence
Discover weaknesses in knowledge and understanding
Practice your acting skills
g) Practice cross-examination
Gain confidence
Practice giving most favorable testimony
Practice your acting skills
h) Teamwork

Do your part
Know the witness – meet - discuss, share, debate
Timeline – share, prepare together (both need to know)
Fact analysis – co-dependent, witness and attorney must share thoughts and analysis
Case theory – requires witness understanding, collaboration
Fun
While learning law, analytical skills, and soft skills from speaking, acting, participating in the rigor